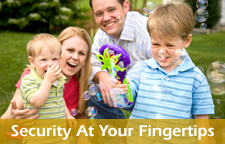 Commercial Auto Insurance Quote
Business auto insurance covers any motor vehicle used in your business including cars, vans, trucks, and trailers pulled by trucks, and offers coverage if they are damaged or stolen. It also covers liability if the business vehicle is in an accident and the driver is at fault.

Get commercial auto insurance or D&O Insurance to protect your fleet of vehicles in your business. Business auto insurance covers a variety of vehicles from cars, vans and trucks to tractor trailers. Get a free quote and fill our application form. We will get started on your chosen policy right away.