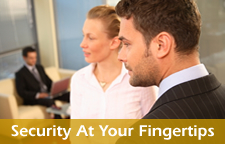 Interested in a career in the insurance industry?
Consider SOS Insurance!
SOS has many career opportunities immediately available. If you already hold a P & C license, you can start immediately in a rewarding, lucrative sales position. If you do not have a licenses but know how to sell and want a rewarding, stable career, SOS may be the place for you. We can instruct you on how to obtain your Insurance Agents License. Become the sales person you want to be and sponsor you to get your license.
SOS has been the leading online agency assisting its customers for the past 16 years. you can be sure you will be working with the best possible Sales and Support Services staff in the business.
SOS prides itself in having some of the most experienced and well known names in the Insurance Industry.
SOS Insurance Brokerage is an equal opportunity employer. We expect Honesty, Integrity, Diligence, Precision, and Hard Work from all of our employees.